Experience, quality of technical advice and customer orientation are the qualities, which our customers appreciate the most about us. These qualities, in combination with our superb product quality and dependability regarding delivery, have contributed to our company's success in the field of fiber-reinforced composites.
Diverse markets and applications and our ultimate goal to be even better, require us to continuously develop our products as well as our internal processes and the FWT Composites & Rolls GmbH as a whole.
The great production depth at FWT Composites & Rolls GmbH allows for flexibility during development and optimization of production processes, which are great benefits for our customers.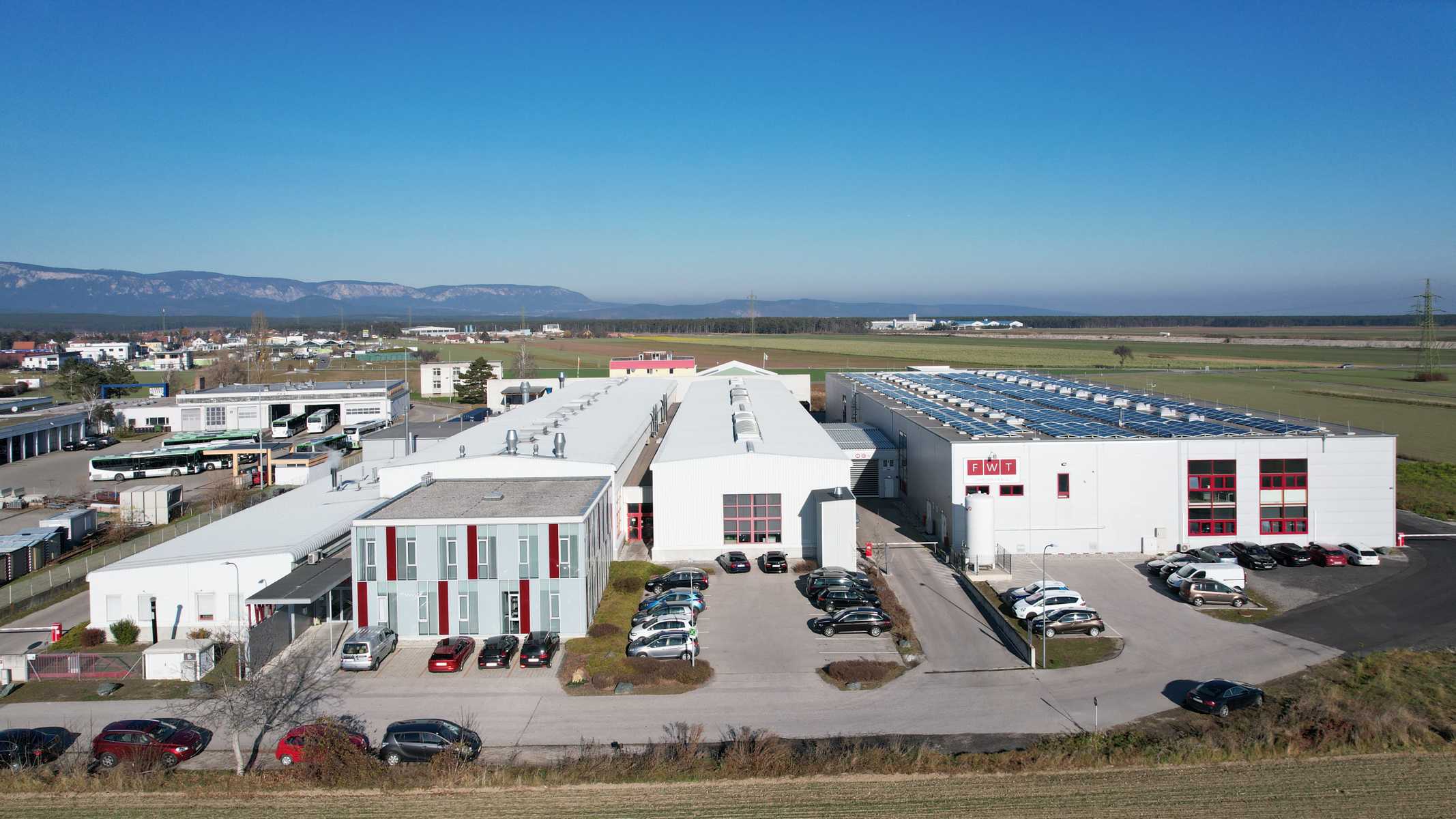 Optimized design
Getting the most out of our working materials, adapting the design of our products to the requirements of composites, as well as joining technologies represent the core competences of our company. These core competences allow us to be able to supply the most suitable solution for your requirements.
Efficient machinery
Our machinery is continuously modernized and upgraded in order to provide cost efficient production. Therefore, increasing requirements on production tolerances are not a problem for us.
With the proper machinery and processes we are able to satisfy all requirements of the industry.